Friendly and ready to help.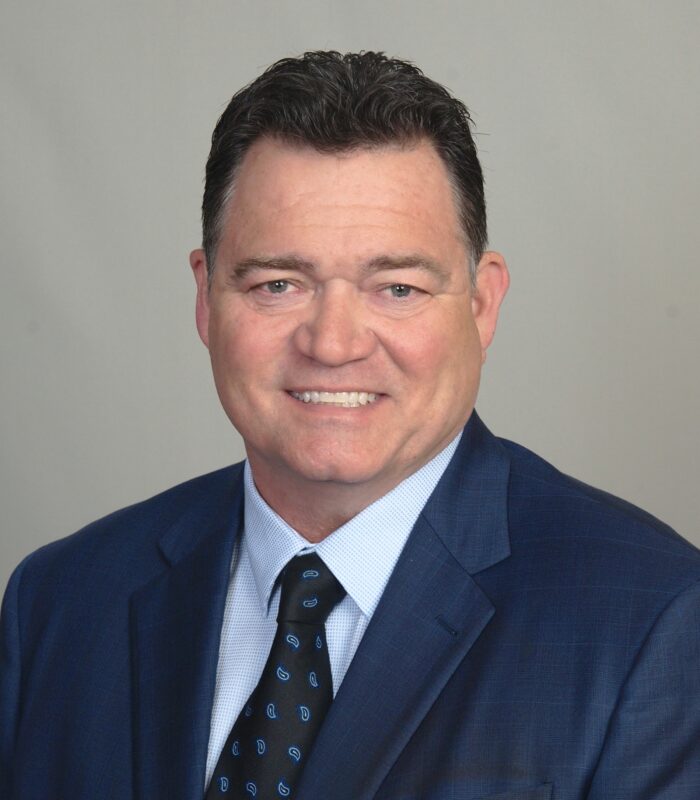 Gary "Kaz" Kaczmarek's journey into the Insurance & Financial industry started after his retirement
from the United States Air Force in 2008. During this life and career changing moment he was
inspired to learn more about how money works and how he could learn to be a better steward of
the blessings he received. After stumbling upon Dave Ramsey's "Total Money Makeover" book at a
family member's home (who was going through bankruptcy) and again at a church in Florida, he
embarked on a journey. He attended Dave Ramsey's Counselors and Master Financial Coaching
classes which has led him to teach dozens of Financial Peace University (FPU) classes within the
military and church communities, helping hundreds of participants on the way to achieve financial
peace. After serving his country for over 21 years on active duty his new mission is to help spread
financial freedom in the country he dearly loves. "I want to help people who are ready and willing
to be able to achieve financial peace, so they can, in-turn, help others in their communities, our
country and around the world". Having learned the important lesson from his military leader and
mentor Cullen Hightower (The true measure of your worth includes all the benefits others have gained from your success), he has dedicated countless hours serving to help others benefit.
Gary is a graduate of The Community College of the Air Force and Maryland, Wayland Baptist, and
Embry Riddle Aeronautical Universities. He began his career in the financial services in 2012 after
receiving his securities series 6 license, while working overseas in Germany with Integrated
Financial Planning Services. His unique experience with a diverse group of clients, education,
military background, coupled with his financial, insurance (life, health, property & casualty), and
coaching licenses and certifications, he's able to provide clients a unique perspective and insight to
achieving their goals. Building relationships with clients that are grounded with principles of caring,
trust, respect, honesty and integrity is the heart of this teacher. Gary will help you evaluate your insurance needs, and establish a plan and objectives, develop an appropriate strategy, and make recommendations that are in line with Dave's teachings.
Gary and his wife Anja have three grown children, Kenneth, Inge and Jeffrey. They attend
Centerville Community Church, and they enjoy time with friends, family, grandchildren, golf, and
traveling.
BIG Agency is an independent insurance agency made up of exceptional, passionate people focused on protecting you from the unexpected.
Let's discuss your insurance.
As an independent agency, we offer multiple options at competitive prices.